Home Inspections
Welcome To G-Tech Home Inspection
We are a full Service Real Estate Inspection Company And
Provide unsurpassed Service to our Clients.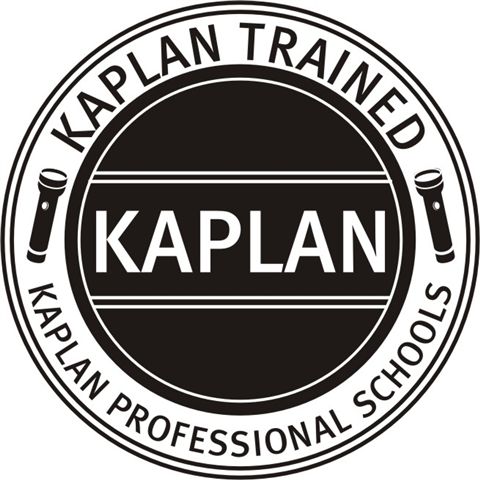 Serving Los Angeles and Ventura Counties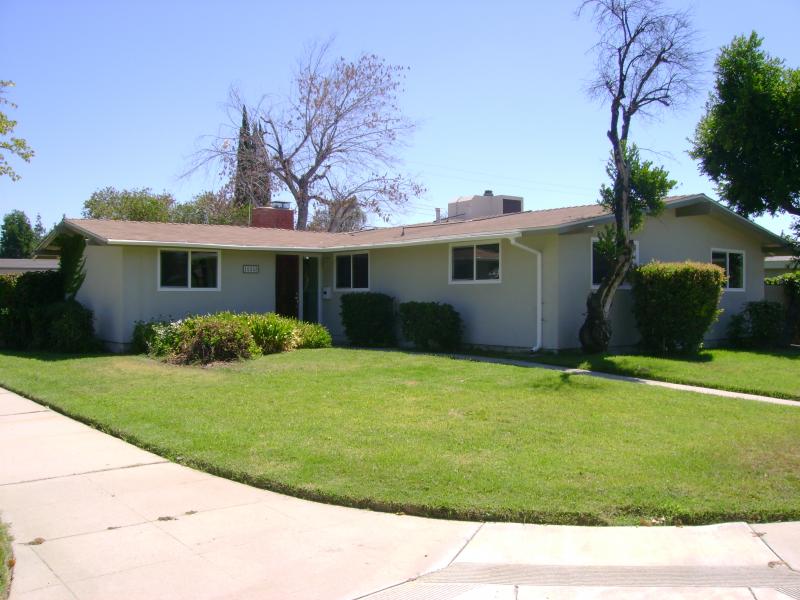 * Our Mission Is to deliver detailed, accurate,and affordable inspection that exceed national standards and make the inspection process easy for all the parties involved. you'll receive a prompt professional inspection covering of components in your new home, including structure , roof, plumbing, A/C, heating system, appliance and more- Then we deliver an easy to understand report the same day, giving you a comprehensive look at the entire anatomy of your home.
* For home Buyers-home Inspection Will Provide a solid Foundation of knowledge and understanding of it's system As well as home Maintenance tips and information to help the Buyers protect his/her investment
For the Home Sellers-Home Inspection offers great marketing Tools,giving them a competitive advantage over other homes On the market, helping them sell their home faster at highest possible price. It may also give them opportunity to make repairs to their home in advance, helping them to expedite the sale of their home. Inspection are wise decision for both Buyers And Sellers.