What's Inspected During A Home Inspection

What's Inspection During the home inspection
In order to prepare the report, an inspector must conduct a visual inspection of the house. The inspection process typically takes 2 to 3 hour to complete. This may very according to the size and condition of the home. We strongly encourage you to accompany the inspector during the inspection. This will give you a chance to ask questions and become familiar with the system of the home.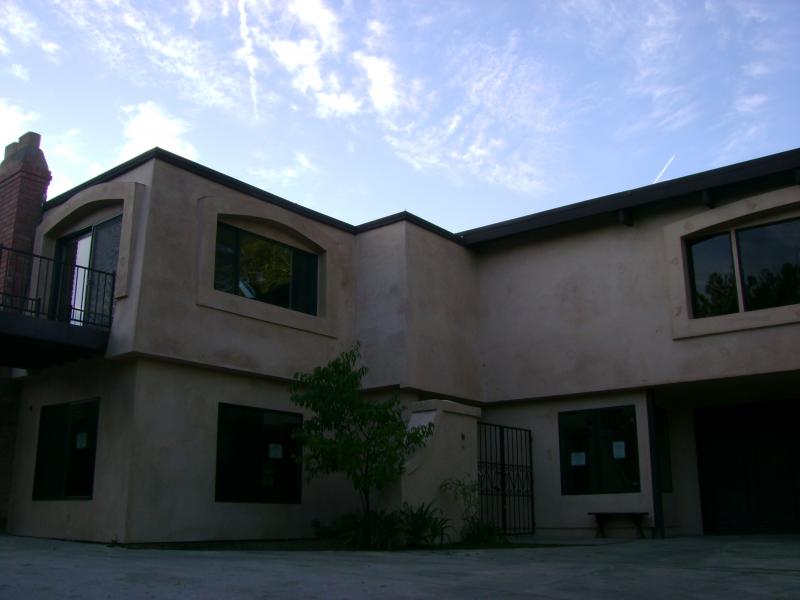 What we Do Inspect
* External Condition & surface.
* Roof Attic ,Insulation & Ventilation.
* Plumbing,Electrical System.
* Appliances.
* Heating & cooling System.
* Walls & Ceilings.
* Garage,Walls & Driveways.
* Kitchen.
* Bathrooms.
When the inspection is complete, We'll tell you of any problems that were discover and discuss them with you. We will also tell you about any routine maintenance that should be perform, as well as answer you may have. You will also receive a full inspection detail report Via E-mail (PDF) with the pictures point out major and minor deficiencies to give you the complete oicture on your new home condition.
Call Us @ (818) 535-5464